Vacuum Packaging Machine VOLVAC W52
The VOLVAC W52 vacuum machine model meets all packaging options among our packaging solutions. It is the model that is recommended for normal vacuum packaging processes and is ordered by customers who want practical use. Since the product to be vacuumed is at a daily level, it is a very useful model thanks to its ideal dimensions.
Thanks to 2 52 cm sealing jaws, vacuum bags can be placed on both jaws at the same time (according to the vacuum bag dimensions) and vacuum packaging can be performed. Thanks to the 24 memories in the menu, each vacuuming process can be defined once and predefined settings can be loaded from the memory when vacuum packaging is to be done.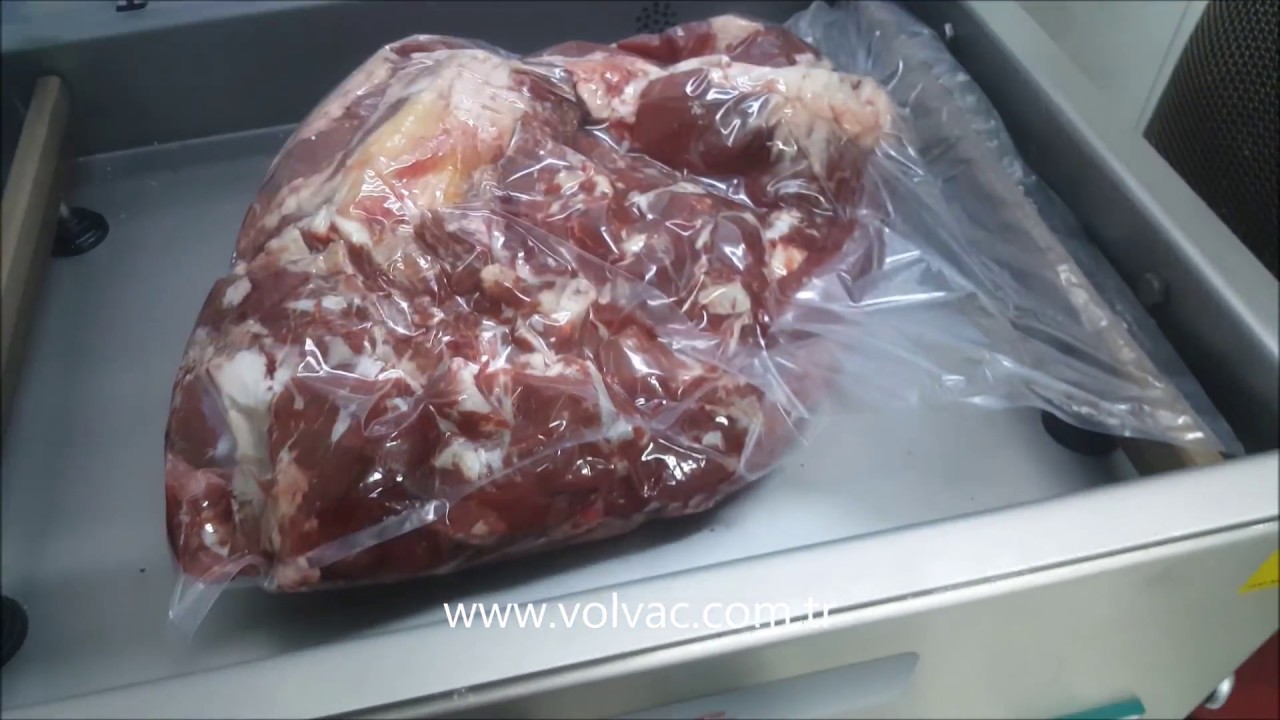 0:34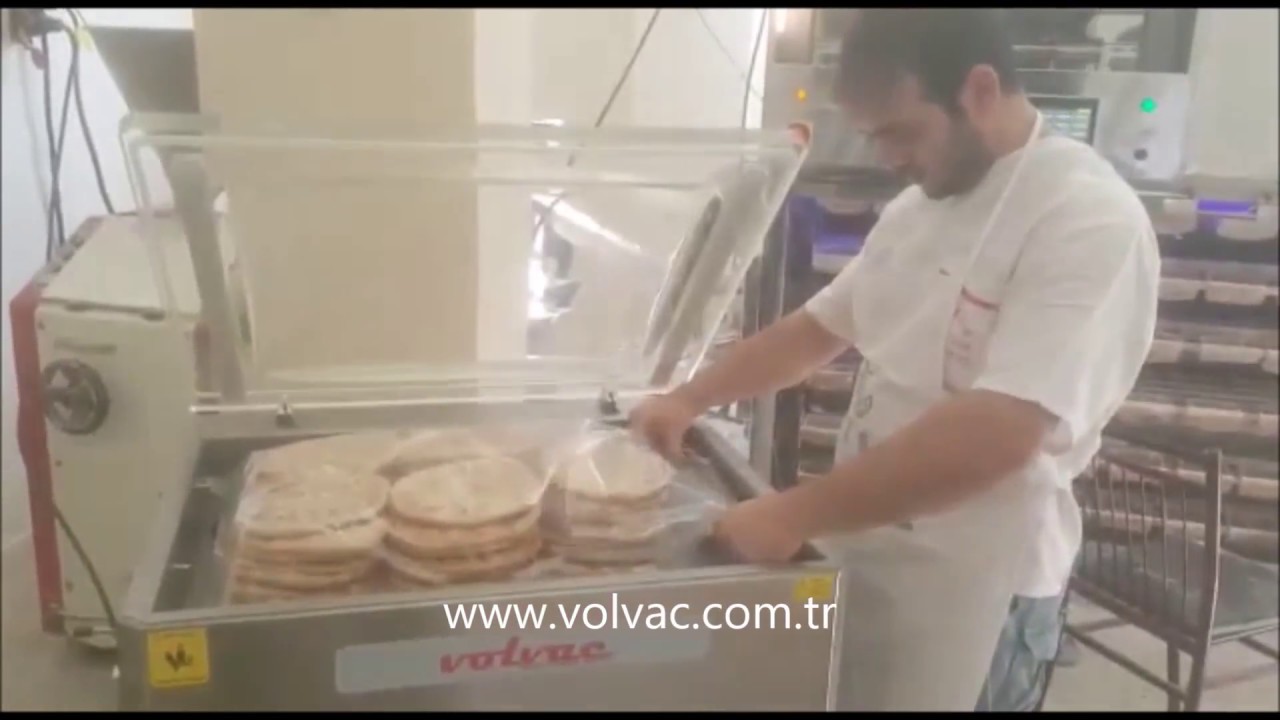 0:32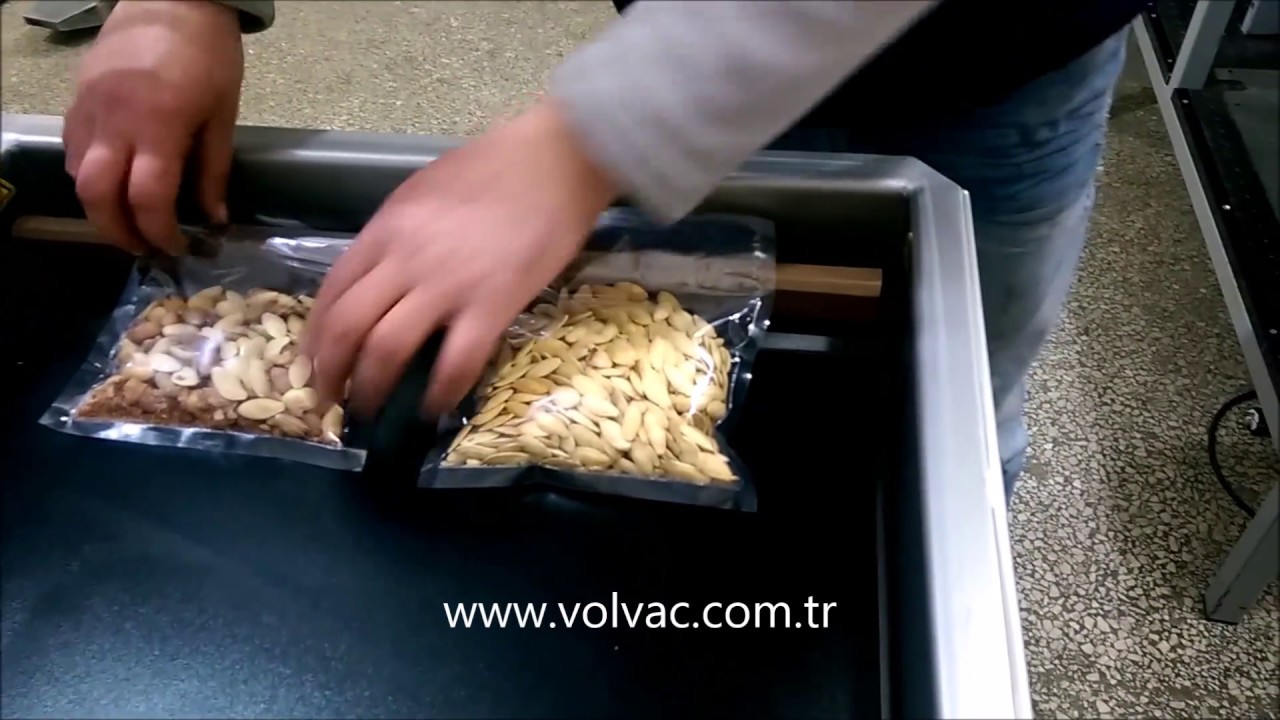 1:14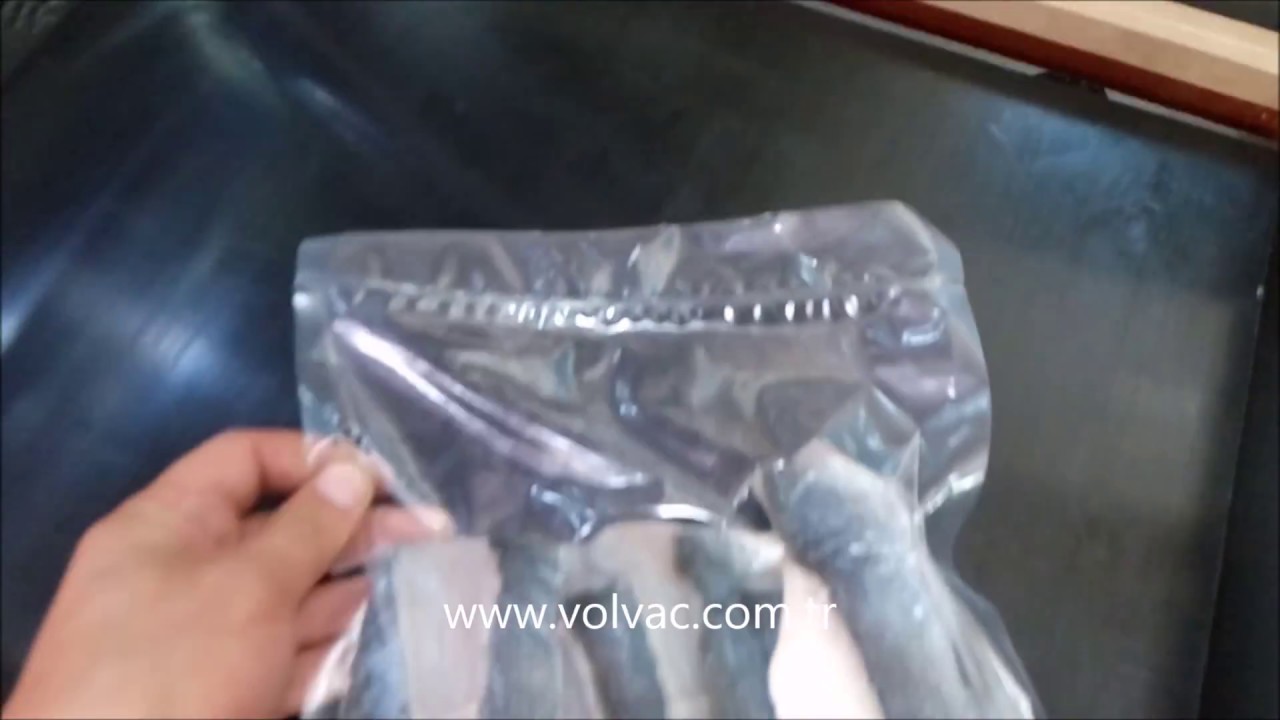 0:59
0:47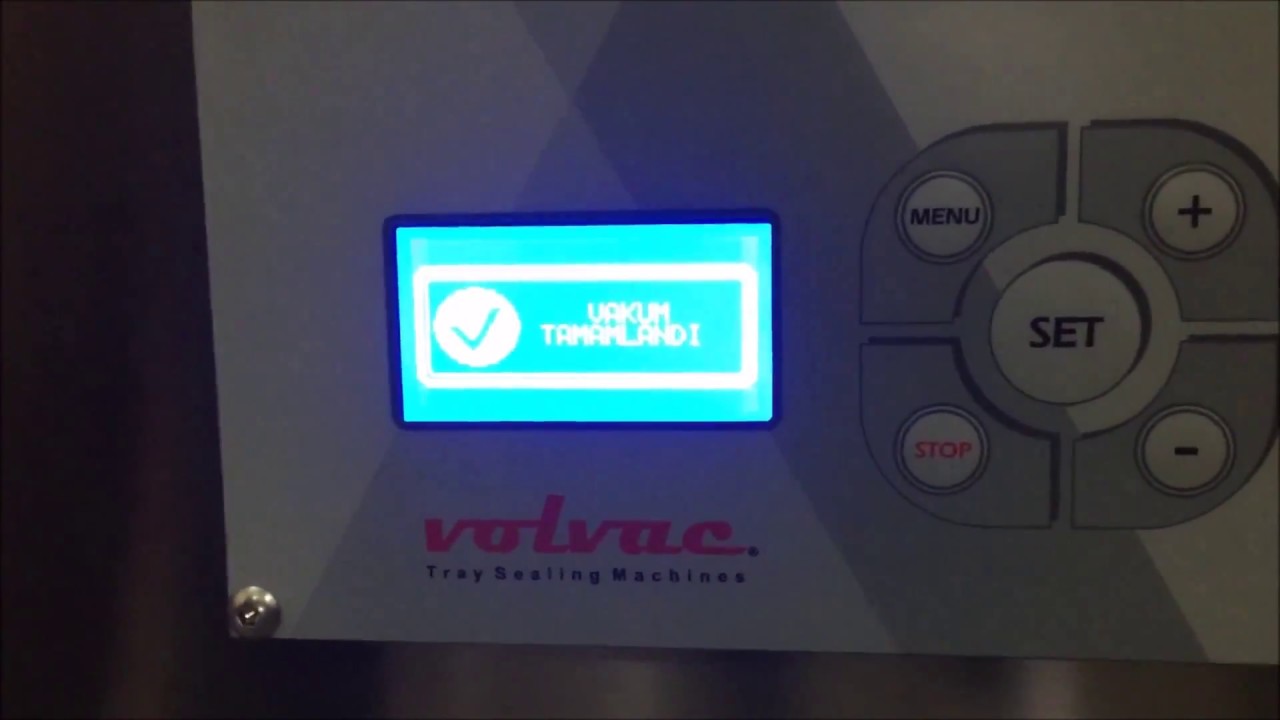 0:23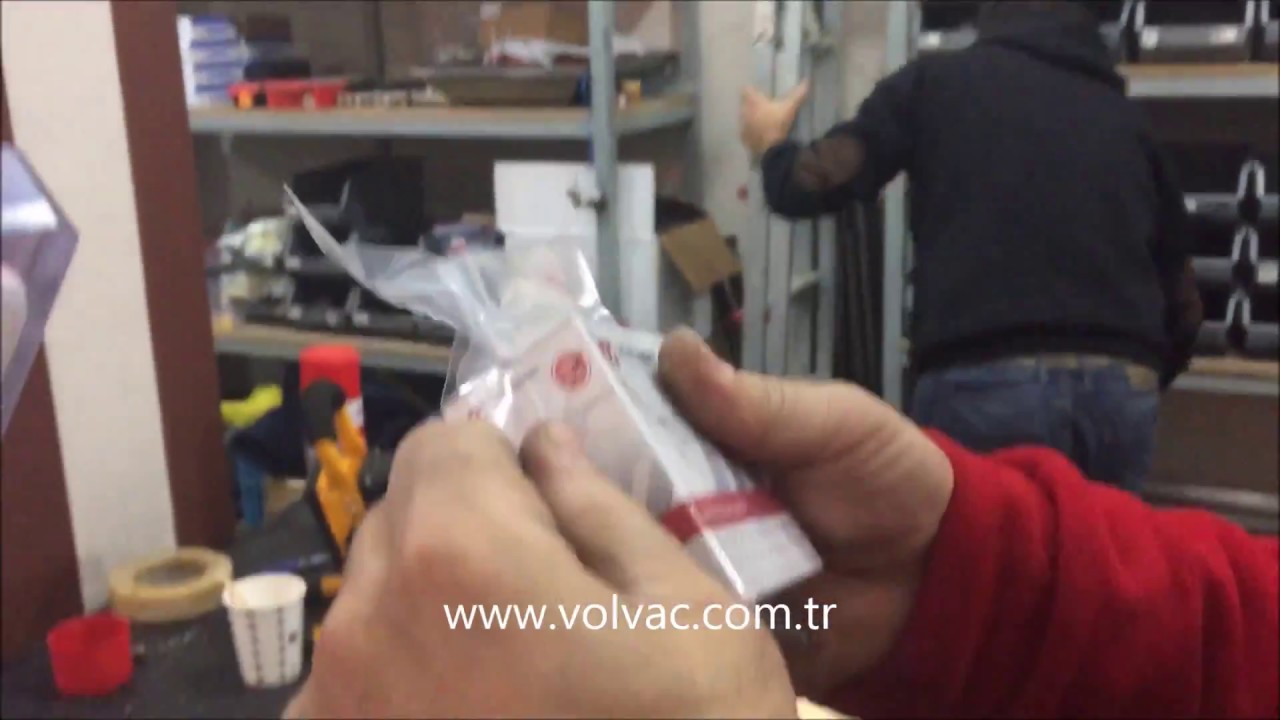 0:26